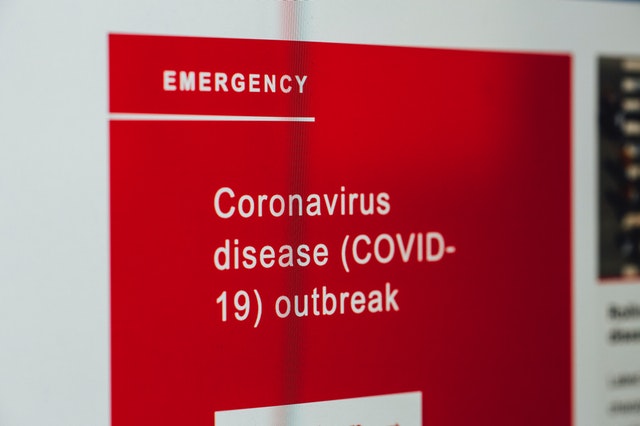 COVID-19 UPDATE
The Wrights Hill Fortress Restoration Society regrets it will NOT be
opening the World War 2 Fortress on ANZAC Day Saturday 25 th of
April 2020.

The decision is based on a Government directive about no large
crowds because of the coronavirus pandemic.

However if the situation eases it is planned to re-open the Fortress
again to the public on Monday 1 st June, Queens Birthday.

The Society understands that the decision will disappoint many, but
the decision has been reached for the health and well- being of everyone.

The Society wishes all its potential customers good health and asks
everyone to please remain safe and well.