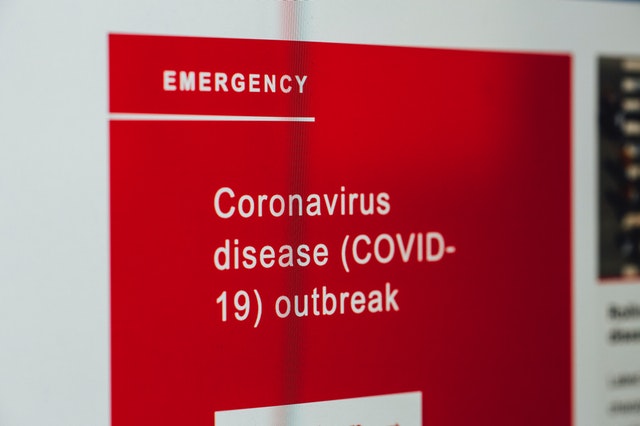 SUBJECT: COVID-19 UPDATE
All Open Days are cancelled until further notice. As soon as the Government's Alert Level is lowered to Level 1, we will investigate, as a matter of urgency, the re-commencement of our full Open Day schedule.
Our next major Open day will be ANZAC Day 2021.
We may be able to accept small groups of up to ten people for private tours from October.
Please make all enquiries through our website booking form.
Thanks for your continued support.
Please keep safe and well.
WRIGHTS HILL FORTRESS RESTORATION SOCIETY