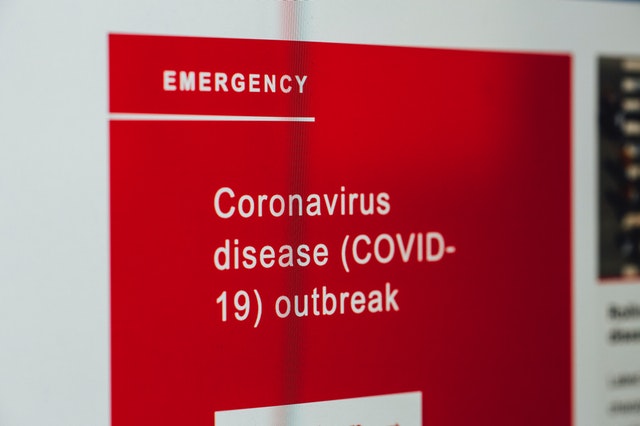 SUBJECT: COVID 19 UPDATE

With New Zealand currently being at Level 2, we are currently unsure if we will be open for viewing for the upcoming Labour Open Day, 2020.

Labour Day Open Day will most likely happen if New Zealand returns to Level 1.
As more information becomes available, we will endeavour to keep everyone posted as soon as is practical.
The society thanks everyone for their understanding and ongoing support for the restoration of Wright's Hill Fortress.