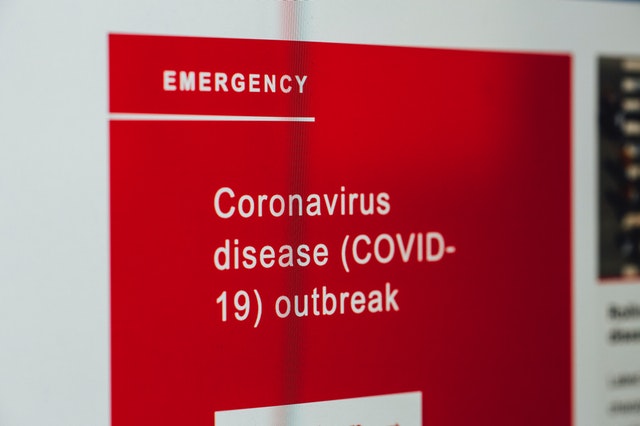 FOR IMMEDIATE USE – JANUARY 2022 – COVID-19 UPDATE
The Wrights Hill Fortress Restoration Society regrets it will NOT be
opening the World War 2 Fortress on Waitangi Day Sunday, 6th of
February 2022.

The decision is based on the current Covid restrictions for New Zealand.

However if the situation eases it is planned to re-open the Fortress
again to the public on ANZAC Day, April 25th 2022.

The Society understands that the decision will disappoint many, but
the decision has been reached for the health and well- being of everyone.

The Society wishes all its potential customers good health and asks
everyone to please remain safe and well.