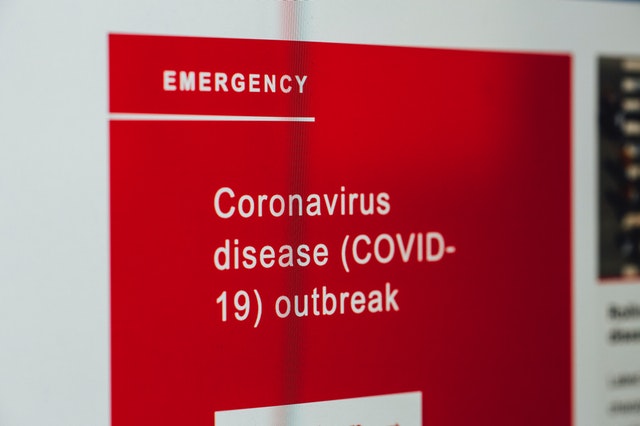 SUBJECT: ANZAC Day 2022 Open Day – Cancelled
Wellington's historic Wrights Hill Fortress is cancelling this year's Open Day on ANZAC Day, April 25th because of the current COVID restrictions.
Society Chairman Mike Lee says it's regrettable, but the group wants to make sure everyone is kept safe and well.
The Society's next Open days are on Queens Birthday in June and Labour day in October. Hours are 10am to 4pm. Admission fees are $20 for a family, $10 for an adult, and $5 for a child under 15. Bookings are not necessary and self-
guided tours take about one hour. Cash only please.
Mr Lee says unfortunately this is the seventh cancellation, over two years, caused by COVID 19 restrictions.
Thanks for your continued support.
Please keep safe and well.
WRIGHTS HILL FORTRESS RESTORATION SOCIETY